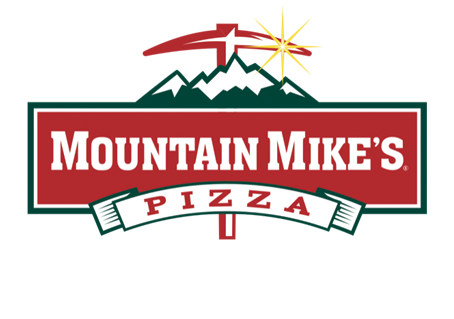 INVEST IN A TOP 4 PIZZA FRANCHISE $1.6 MILLION AUV*
Opening New Territories Fast
DOWNLOAD OUR FRANCHISE REPORT
Why Invest in a Mountain Mike's Franchise?
Proof of Concept:
Over 250 locations in US - CA, OR, NV, UT, ID, AZ, TX, CO.
Safe Industry:
According to Statista, in 2020 Pizza is a $46B category in the United States. Approximately 50% of the market is low-cost chains, while the other 50% is high-end pizzerias, which are very local and highly fragmented.
Premium Brand Position:
High quality pizza means less competition and higher margins.
No Price Wars:
Positioned above low-cost providers Pizza Hut, Papa Johns, Domino's, and Little Caesars.
Strong Unit-Level Economics
Average Unit Revenue $1MM+
Digital Savvy:
Significant sales through digital channels, 3rd party providers, and take out
Award-Winning:
2022 - Ranked #4 among the nation's top pizza brands by Entrepreneur Magazine
2022 - Ranked #27 in 2022 of the Top 100 Franchises by Franchise Direct
2022 - Franchise 500 by Entrepreneur Magazine as #109 out of the Top 500 franchises
5 Steps to becoming a mountain mike's
Franchisee Owner
Step One
Request for Consideration Form
Submit a Request for Consideration Form for review. Upon preliminary approval, you will be contacted to schedule an interview.
Step Two
Franchise Disclosure Document
After receipt and review of the FDD, mutual consent is established and a Mountain Mike's Pizza Franchise Agreement is signed along with the $30,000 franchise fee.
With the guidance of your Development Agent you select your site to buy, lease, convert, renovate, remodel or build. This investment can range from $208,020 to $593,520.
With your site nearing completion, you take part in our extensive training program for owners and high-level management.
Step Five
Open your Mountain Mike's Pizza
With training and building/renovations complete, it's time to turn on the open sign!
COST & FEES
(Financing Available)
Liquid Capital Required:
$100,000
Net Worth Required:
$300,000
Total Investment:
$336,300 to $611,600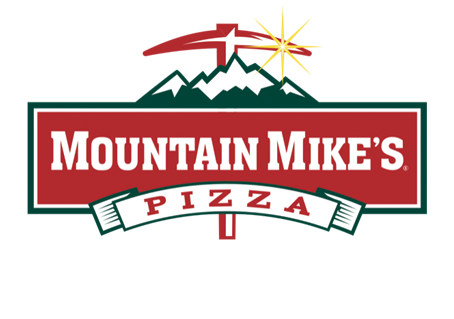 A personal perspective
Watch Franchisee Testimonials
Franchisees provide their personal perspective of what the business has offered to their own families as well as the families they serve in their local community.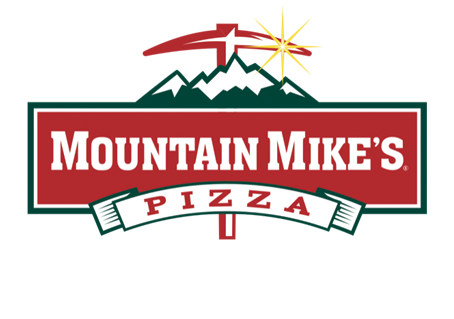 GET YOUR FREE COPY OF THE FRANCHISE REPORT
SOUND GOOD? WE THOUGHT SO
LEARN MORE ABOUT MOUNTAIN MIKE'S FRANCHISE
DOWNLOAD OUR FRANCHISE REPORT
©2022 Mountain Mike's Pizza. All rights reserved. The Mountain Mike's Pizza name, logos, and related marks are trademarks of Mountain Mike's Pizza, LLC. All other trademarks are the property of their respective owners.
Terms and conditions ◦ Privacy policy