Our leadership has the franchise experience and the dedication to franchisee support that are propelling our brand forward
Chris Britt
Mountain Mike's Principal Owner and Co-CEO
A California native who grew up in Orange County, Chris Britt and his college friend Ed St. Geme got together and acquired Mountain Mike's in 2017. Today they helm the company as Co-Owners and Co-CEOs, driving a renewed focus on sales growth for existing locations and new unit growth that led the company to surpass its 200-unit milestone and double its new-unit growth pace in 2018. Before acquiring Mountain Mike's, Britt was owner a well-established private investment firm that owned more than 50 businesses over a 20+ year period, including such retail and restaurant leaders such as Boot Barn, Fire Grill LLC, a 43-unit Burger King chain, and Signature Theaters, which grew to become the 12th largest movie theater chain in the country before it was sold to Regal Cinemas. Britt is also the co-owner of Juice It Up!, a Southern California-based franchisor of smoothies, acai bowls and juices with close to 100 locations in the Western U.S.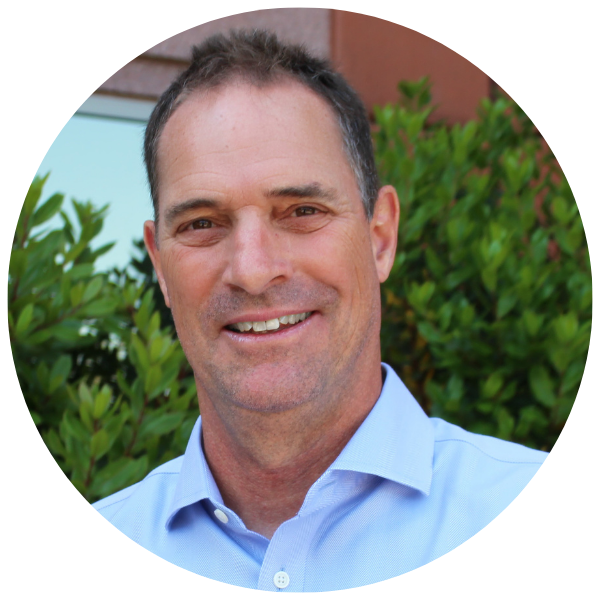 Ed St. Geme
Mountain Mike's Principal Owner and Co-CEO
Born and raised in L.A. County, Ed St. Geme met Co-CEO Chris Britt while the two attended Stanford University, where they often enjoyed eating at the inaugural Mountain Mike's in Palo Alto, CA. Like Britt, St. Geme went into private capital management. His firm Jupiter Holdings LLC also was a co-owner of Fire Grill LLC, a 43-unit Burger King chain. Along with Britt, St. Geme is also a co-owner of Juice It Up!, a Southern California-based leading raw juice and smoothie franchise. Today St. Geme and Britt share the role of Co-CEOs as they work to add about 20 units a year with a goal of growing the chain by 100 units by 2025.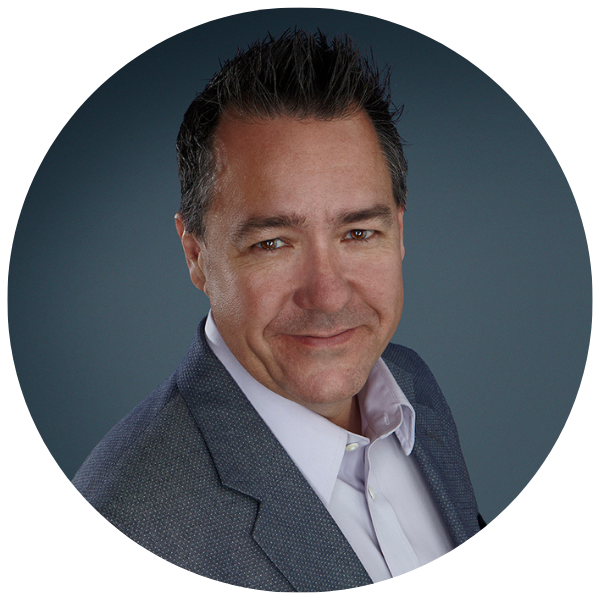 Jim Metvier
Mountain Mike's President and COO
As President and Chief Operating Officer for Mountain Mike's Pizza, Jim Metevier is responsible for driving continued growth in system and franchisee sales and profitability, operational systems and processes, brand marketing and development, restaurant excellence and overall guest experience. Metevier brings to the table more than 25 years of restaurant industry experience, including his role as COO of KFC U.S. and various leadership positions at YUM! Brands. Over the years, Metevier has honed his skills as a business leader and gained extensive experience in all aspects of the restaurant business. He most recently served as President of Biscuitville, a North Carolina-based fast-casual breakfast and lunch restaurant, before joining the Mountain Mike's team.
one of the best-kept secrets
in the pizza franchise industry
For four decades, Mountain Mike's has quietly been building one of the largest regional pizza franchises in the United States. Now we're ready to make some noise.
Our success has been built on simple ingredients: Great food, great experiences for families, strong community ties – especially with local sports teams — and franchisee satisfaction. We have grown organically. Our brand includes dozens of multi-unit franchisees who continue to invest in new restaurants, buoyed by the success they have enjoyed with the brand.
Liquid Capital REquired
$100,000
Net Worth REquired
$300,000
Total Investment
$417,850 TO $798,500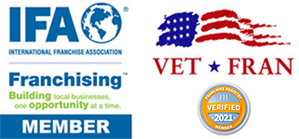 A personal perspective
Watch Franchisee Testimonials
Franchisees talk about what the business has offered to their own families as well as the families they serve in their local community.